FAB Ornate Grilles & Architectural Products specialises in the manufacture and supply of the highest quality products.
Servicing Architects, Designers, Developers, Builders, HVAC Contractors, Councils, Hotels and Homeowners, FAB Ornate Grilles utilises our manufacturing expertise to produce a diverse range of decorative and functional ornate grilles including; Perforated Metal, Bar Grilles, Linear Diffusers, Floor Grilles. Specialist fabrication includes a variety of materials such as Aluminium, Steel & Stainless Steel and finishes include Powder Coating, Anodising, Brushed, Polished and Plated.
FAB Ornate further specialises in the manufacture of custom & quality Architectural Products, including Architectural Louvres, Screens,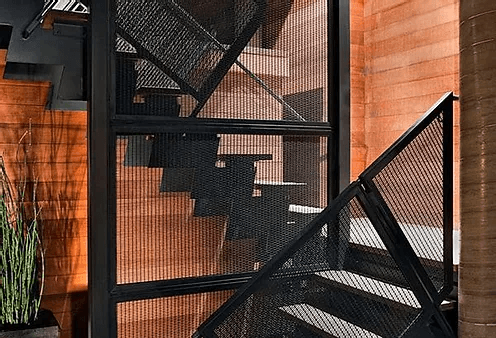 Bringing Creative Interiors into Life
Whether your requirement is for a singular custom made item or multiple products of varying styles & sizes, FAB Ornate Grilles is well placed to provide superior craftsmanship, flexibility and responsiveness to your needs.